Watch 12 Years a Slave Full Movie
Detail
Title
12 Years a Slave
Release Date
Oct 18, 2013
Genres
Drama, History
Production Company

New Regency Pictures

,

Plan B Entertainment

,

River Road Entertainment

,

Regency Enterprises

,

Film4 Productions

Production Country
United States of America, United Kingdom
Casts

Chiwetel Ejiofor

,

Michael Fassbender

,

Lupita Nyong'o

,

Benedict Cumberbatch

,

Paul Dano

,

Sarah Paulson

,

Adepero Oduye

,

Scoot McNairy

,

Paul Giamatti

,

Brad Pitt

,

Michael Kenneth Williams
Cast & Crew
Solomon Northup
Chiwetel Ejiofor
Edwin Epps
Michael Fassbender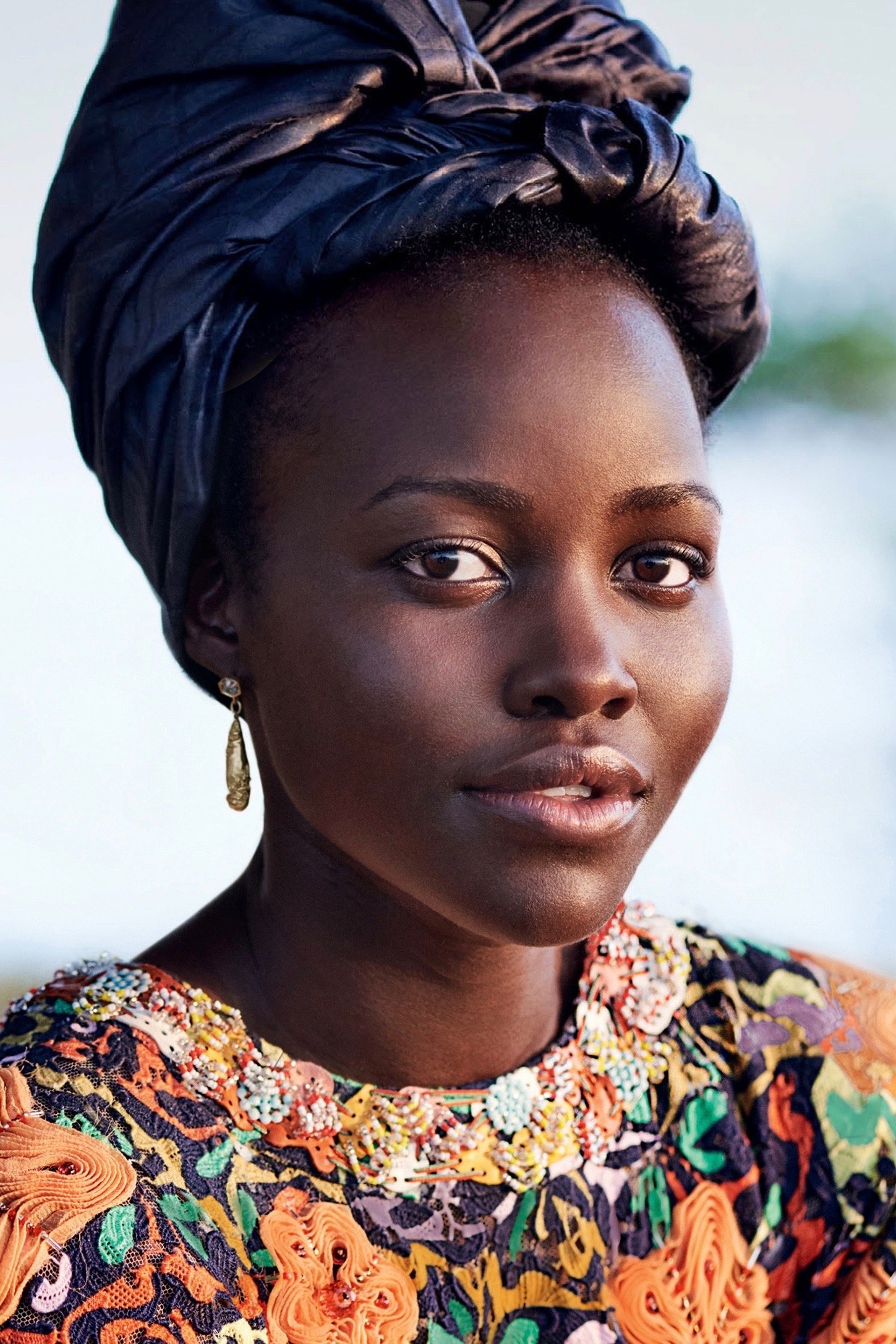 Patsey
Lupita Nyong'o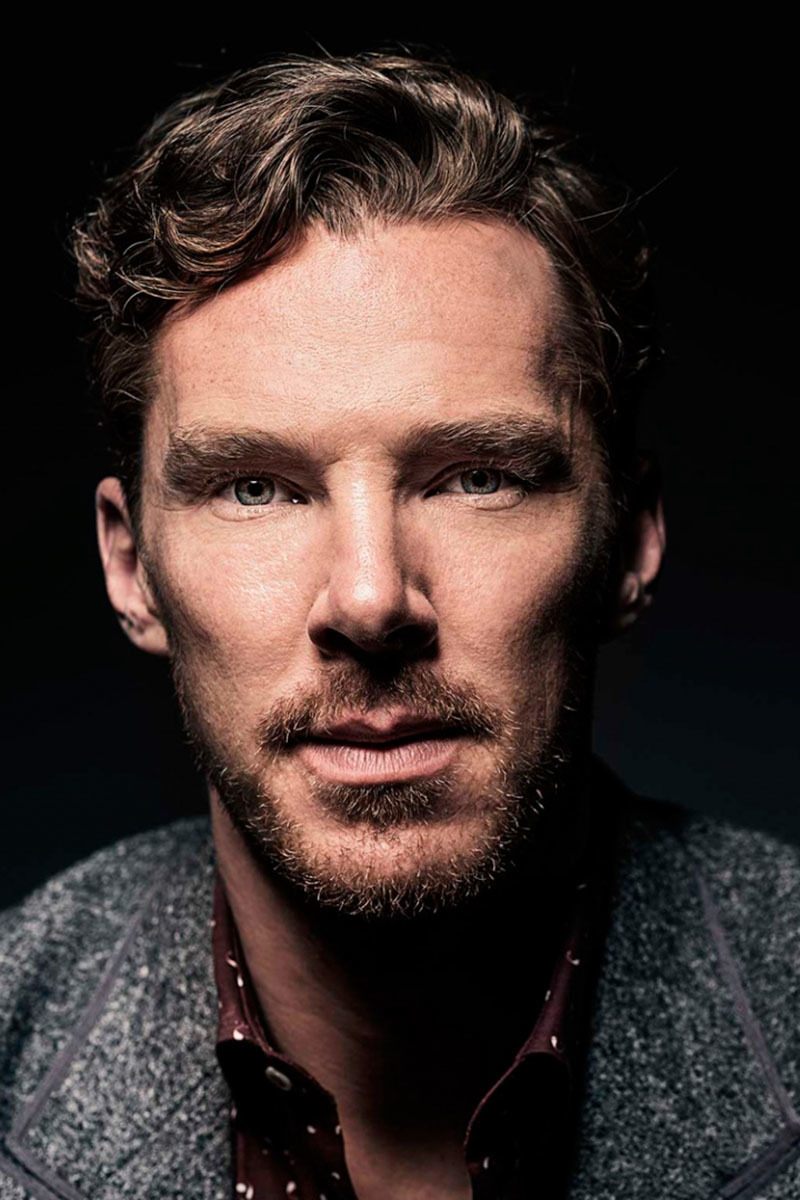 William Ford
Benedict Cumberbatch
John Tibeats
Paul Dano
Mary Epps
Sarah Paulson
Eliza
Adepero Oduye
Brown
Scoot McNairy
Theophilus Freeman
Paul Giamatti
Samuel Bass
Brad Pitt
Robert
Michael Kenneth Williams
Mistress Shaw
Alfre Woodard
Clemens
Chris Chalk
Hamilton
Taran Killam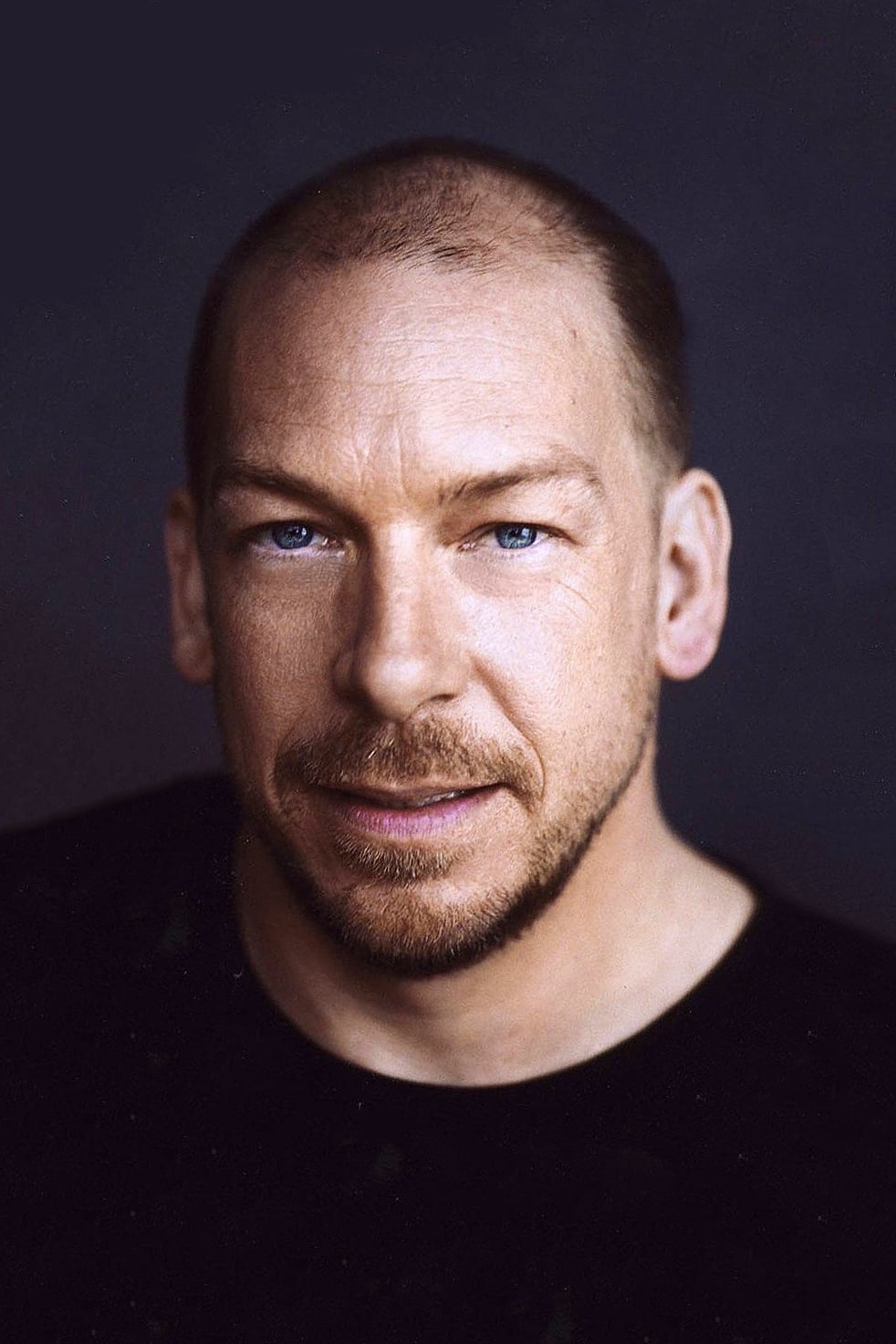 Radburn
Bill Camp
Anne Northup
Kelsey Scott
Judge Turner
Bryan Batt
Margaret Northup
Quvenzhané Wallis
Armsby
Garret Dillahunt
Uncle Abram
Dwight Henry
Overseer
Dickie Gravois
Anna
Ashley Dyke
Alonzo Northup
Cameron Zeigler
Mr. Moon
Tony Bentley
Burch
Christopher Berry
Randall
Mister Mackey Jr.
John
Craig Tate
Emily
Storm Reid
Biddee
Tom Proctor
Captain
Marc Macaulay
Mulatto Woman
Vivian Fleming-Alvarez
Sailor
Douglas M. Griffin
Jonus Ray
John McConnell
Jasper
Marcus Lyle Brown
Fitzgerald
Richard Holden
Parker
Rob Steinberg
Cape
Anwan Glover
Buyer
James C. Victor
Mistress Ford
Liza J. Bennett
Rachel
Nicole Collins
Chapin
J.D. Evermore
Treach
Andy Dylan
Phebe
Deneen Tyler
Sam
Mustafa Harris
Edward
Gregory Bright
Bob
Austin Purnell
Patroller
Thomas Francis Murphy
Victim 1
Andre Shanks
Victim 2
Kelvin Harrison Jr.
Master Shaw
Scott M. Jefferson
Zachary
Isaiah Jackson
Slave Spiritual Singer 1
Topsy Chapman
Slave Spiritual Singer 2
Devin Maurice Evans
Sheriff
Jay Huguley
Margaret Northup (adult)
Devyn A. Tyler
Margaret's Husband
Willo Jean-Baptiste
Cooke (uncredited)
Jason Ament
Steamboat Crew 1st Mate (uncredited)
Jon Arthur
Lynchman (uncredited)
Sean Paul Braud
Upper Class Pedestrian (uncredited)
Blake Burt
Lower Class Pedestrian (uncredited)
Carroll Burt
Steamboat Crew (uncredited)
Joseph Randy Causin
Restaurant Patron (uncredited)
Edward J. Clare
Mr. Bartholomew (uncredited)
JJ Coker
Child in the Park (uncredited)
Haylie Creppel
Saratoga Park Pedestrian (uncredited)
Justin Edward Davis
Tea Seller (uncredited)
Emily D. Haley
Lower Class Pedestrian (uncredited)
Jim Johnson
Street Merchant (uncredited)
Mark Joyce
Lumber Mill Customer (uncredited)
John C. Klein
Washington D.C. Pedestrian (uncredited)
Cynthia LeBlanc
Hotel Dining Patron (uncredited)
Elton LeBlanc
Slave Guard (uncredited)
Gerard 'Jerry' Lewis
Slave (uncredited)
Kevonte Mcdonald
Roadman (uncredited)
Ritchie Montgomery
Edwin Epps's Slave (uncredited)
Myesha-Tiara
Safty (uncredited)
Jason Owen
Road Man (uncredited)
Shawn Parsons
Slave Girl (uncredited)
Haley Powell
Winslow (uncredited)
Wayne Pére
Slave Boy (uncredited)
Terrell Ransom Jr.
Ballroom Dancer (uncredited)
Erin Rementer
Slave Boy (uncredited)
Andre Robinson
Slave Buyer (uncredited)
Corrina Roshea
Upper Class Pedestrian (uncredited)
Katherine Jeanie Russell
Hornboy (uncredited)
Jarett Shorts
Cigar Smoker (uncredited)
Chaz Smith
Boy Playing in Park (uncredited)
Tyler Soerries
Saratoga Park Pedestrians (uncredited)
Tre Tureaud
Ezra (uncredited)
Justin Christopher Vaughn
Abolitionist Landowner (uncredited)
Bob Walker
Ford Daughter (uncredited)
Caroline Grace Williamson
Ford Lumber Buyer (uncredited)
Timothy Wyant
12 Years a Slave
In the pre-Civil War United States, Solomon Northup, a free black man from upstate New York, is abducted and sold into slavery. Facing cruelty as well as unexpected kindnesses Solomon struggles not only to stay alive, but to retain his dignity. In the twelfth year of his unforgettable odyssey, Solomon's chance meeting with a Canadian abolitionist will forever alter his life.
Copyright @ Screen Movies 2018 - 2019