Watch The Hunger Games: Mockingjay - Part 2 Full Movie
Detail
Title
The Hunger Games: Mockingjay - Part 2
Release Date
Nov 18, 2015
Genres
Action, Adventure, Science Fiction
Production Company

Studio Babelsberg

,

Lionsgate

,

Color Force

Production Country
Germany, United States of America
Casts

Jennifer Lawrence

,

Josh Hutcherson

,

Liam Hemsworth

,

Woody Harrelson

,

Elizabeth Banks

,

Julianne Moore

,

Philip Seymour Hoffman

,

Jeffrey Wright

,

Stanley Tucci

,

Donald Sutherland

,

Willow Shields
Cast & Crew
Katniss Everdeen
Jennifer Lawrence
Peeta Mellark
Josh Hutcherson
Gale Hawthorne
Liam Hemsworth
Haymitch Abernathy
Woody Harrelson
Effie Trinket
Elizabeth Banks
President Alma Coin
Julianne Moore
Plutarch Heavensbee
Philip Seymour Hoffman
Beetee
Jeffrey Wright
Caesar Flickerman
Stanley Tucci
President Snow
Donald Sutherland
Primrose Everdeen
Willow Shields
Finnick Odair
Sam Claflin
Johanna Mason
Jena Malone
Boggs
Mahershala Ali
Castor
Wes Chatham
Cressida
Natalie Dormer
Pollux
Elden Henson
Messalla
Evan Ross
Commander Paylor
Patina Miller
Mrs. Everdeen
Paula Malcomson
Annie Cresta
Stef Dawson
Enobaria
Meta Golding
Commander Lyme
Gwendoline Christie
Antonius
Robert Knepper
Homes
Omid Abtahi
Tigris
Eugenie Bondurant
Egeria
Sarita Choudhury
District 13 Civilian
Brandon Cyrus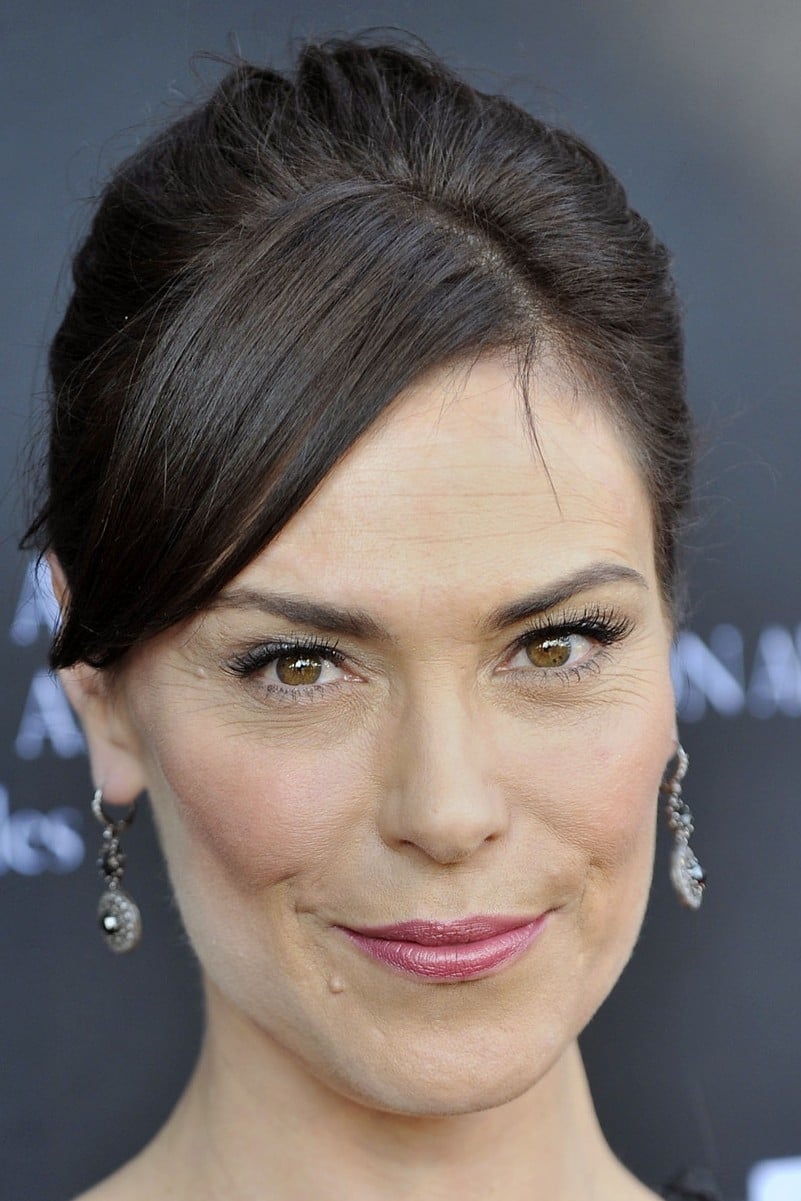 Lieutenant Jackson
Michelle Forbes
Rebel Sniper
Thomas Blake Jr.
Injured Career
Linds Edwards
Claudius Templesmith
Toby Jones
Mitchell
Joe Chrest
D4 Officiant
Mark Jeffrey Miller
Commander of D5
Desmond Phillips
Doctor Aurelius
April Grace
Katniss's Father
Phillip Troy Linger
Leeg #1
Misty Ormiston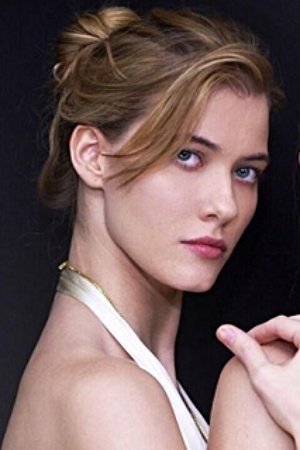 Leeg #2
Kim Ormiston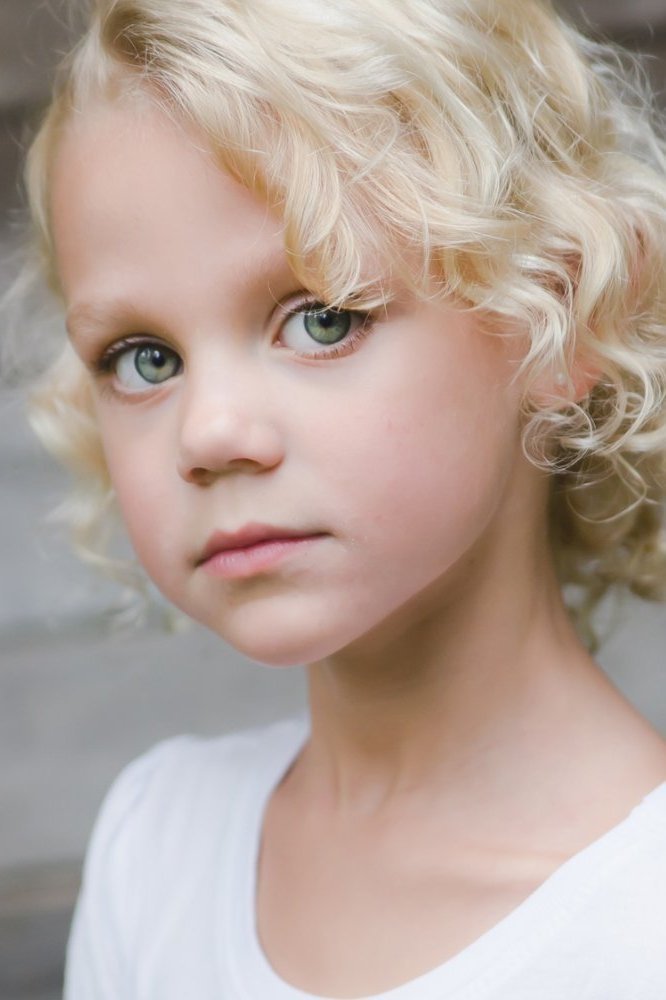 Girl in Lemon Yellow Coat
Elle Graham
Rebel Nurse
Lacy Dmitriew
Capitol Girl
Kate Rachesky
Greenhouse Guard #1
David Hallyday
Everdeen Child #1
Bear Lawrence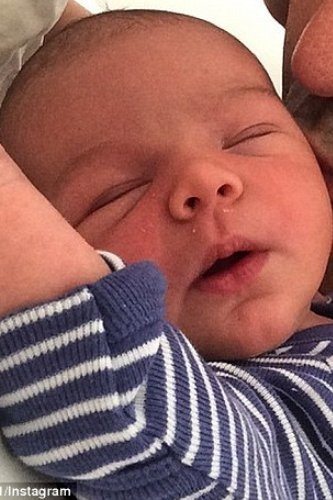 Everdeen Child #2
Theodore Lawrence
District 7 Rebel (uncredited)
Gary Sievers
Capitol Citizen (uncredited)
Emma Elle Roberts
District 13 Citizen (uncredited)
Alexander Yassin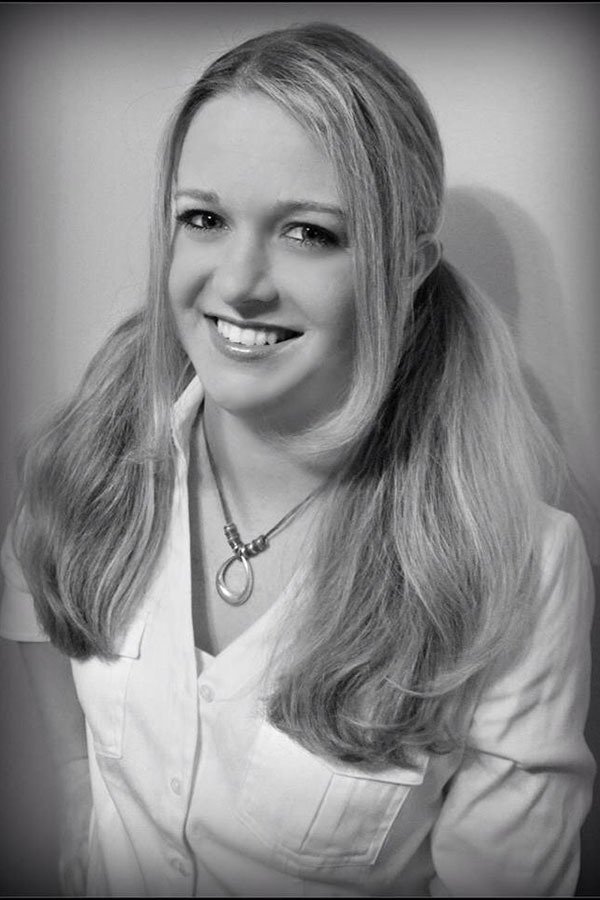 District 13 Citizen (uncredited)
Lauren Henneberg
District 8 Hospital Patient (uncredited)
Jasmine Ahnie
District 8 (uncredited)
Sue-Lynn Ansari
The Hunger Games: Mockingjay - Part 2
With the nation of Panem in a full scale war, Katniss confronts President Snow in the final showdown. Teamed with a group of her closest friends – including Gale, Finnick, and Peeta – Katniss goes off on a mission with the unit from District 13 as they risk their lives to stage an assassination attempt on President Snow who has become increasingly obsessed with destroying her. The mortal traps, enemies, and moral choices that await Katniss will challenge her more than any arena she faced in The Hunger Games.
Copyright @ Screen Movies 2018 - 2019